Complex & Minimally Invasive Spinal Surgery
William Mitchell, MD recently started his private practice Neurosurgical & Spinal Specialists. He is board certified by the American Board of Neurological Surgery and is licensed to practice medicine in New Jersey. Dr. Mitchell received his B.A. from Harvard University and his M.D. from the University of Southern California School of Medicine. He now has offices in Marlton, Egg Harbor Township and Edison.
Complex & Minimally Invasive Spinal Surgery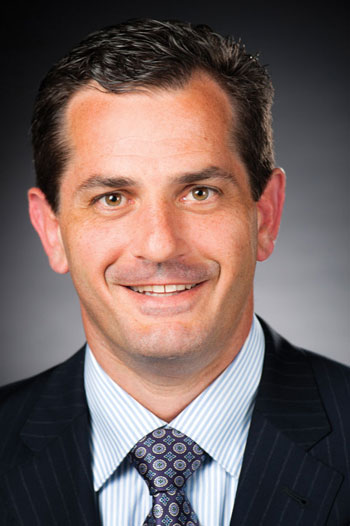 Michael Paul, DO is board certified in physical medicine and rehabilitation specializing in treatment for the neck and back. He is specialty trained and performs interventional spine procedures including injections. As a veteran of the United States Marine Corp he earned his undergraduate degree from Rowan University and completed a graduate program in Biomedical Sciences at Philadelphia College of Osteopathic Medicine. He also completed his medical degree and internship at Philadelphia College of Osteopathic Medicine. Dr. Paul completed his residency at Temple University where he was the chief resident.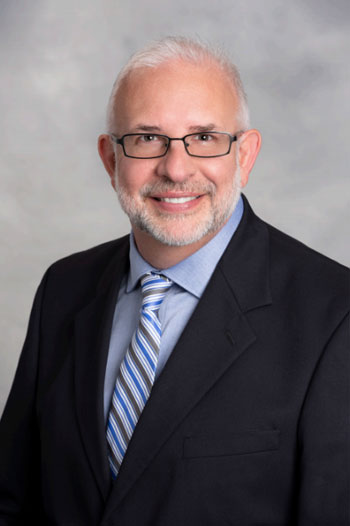 Suffering From Any of the
Conditions Below?
If so, contact us at (856) 372-9422 so we can help today.
We Review Tests & Images with Each Patient.
We are very conservative with our treatment plans. We listen to and educate each patient before we decide on the appropriate course of treatment. We discuss all surgical and non-surgical options in detail.

Should surgery be necessary, Dr. William Mitchell was trained at world-renowned institutions, we operate with the highest degree of microsurgical precision and standard of excellence, using the least invasive approach necessary.